All donations help sustain Love Sings! Ministries outreaches, including Global Missions and Resourcing, Worship & Prayer Events, Marriage Retreats, Video, Live Streaming, and TV Outreach Programming, as well as various other ongoing ministry needs.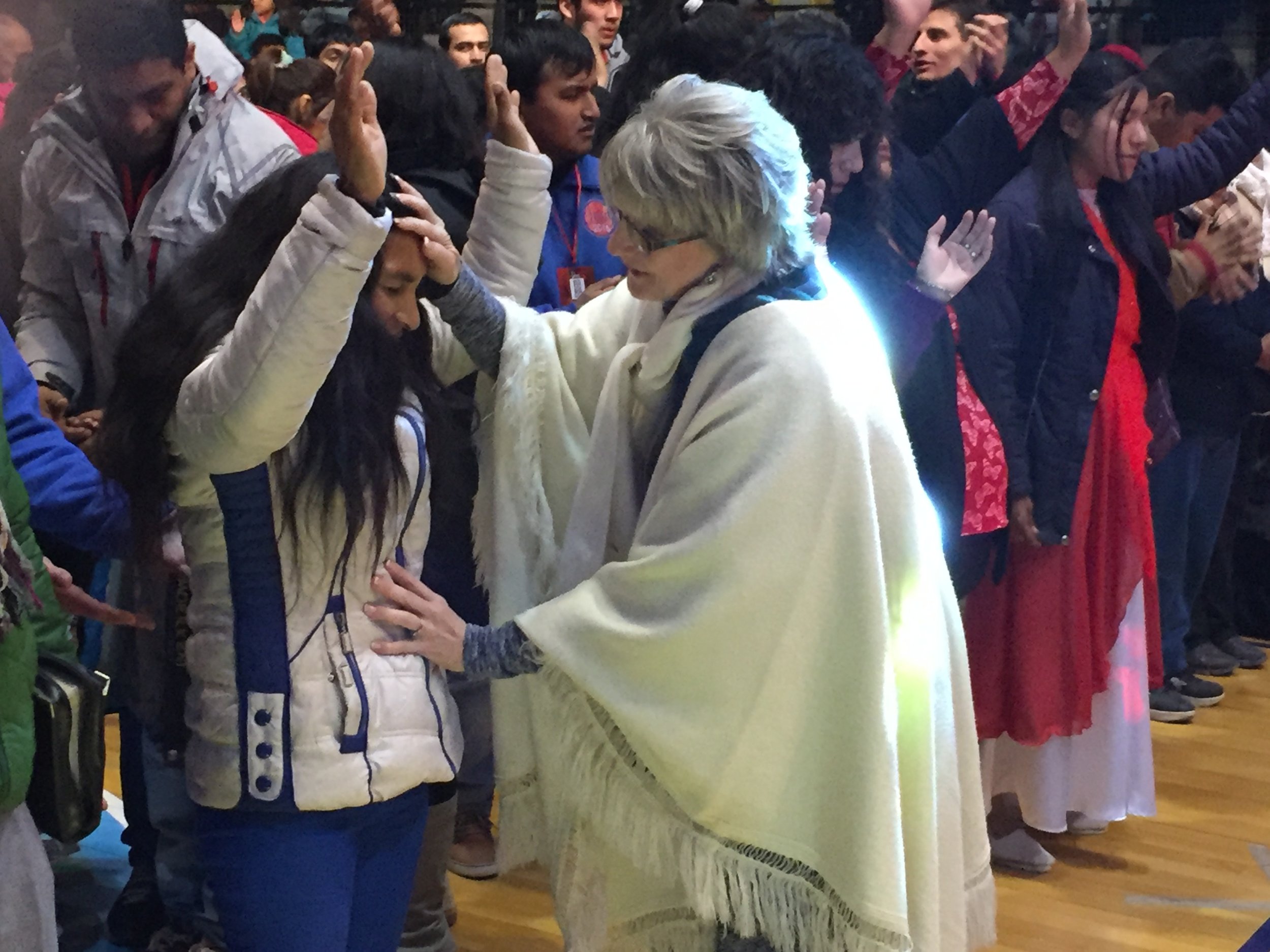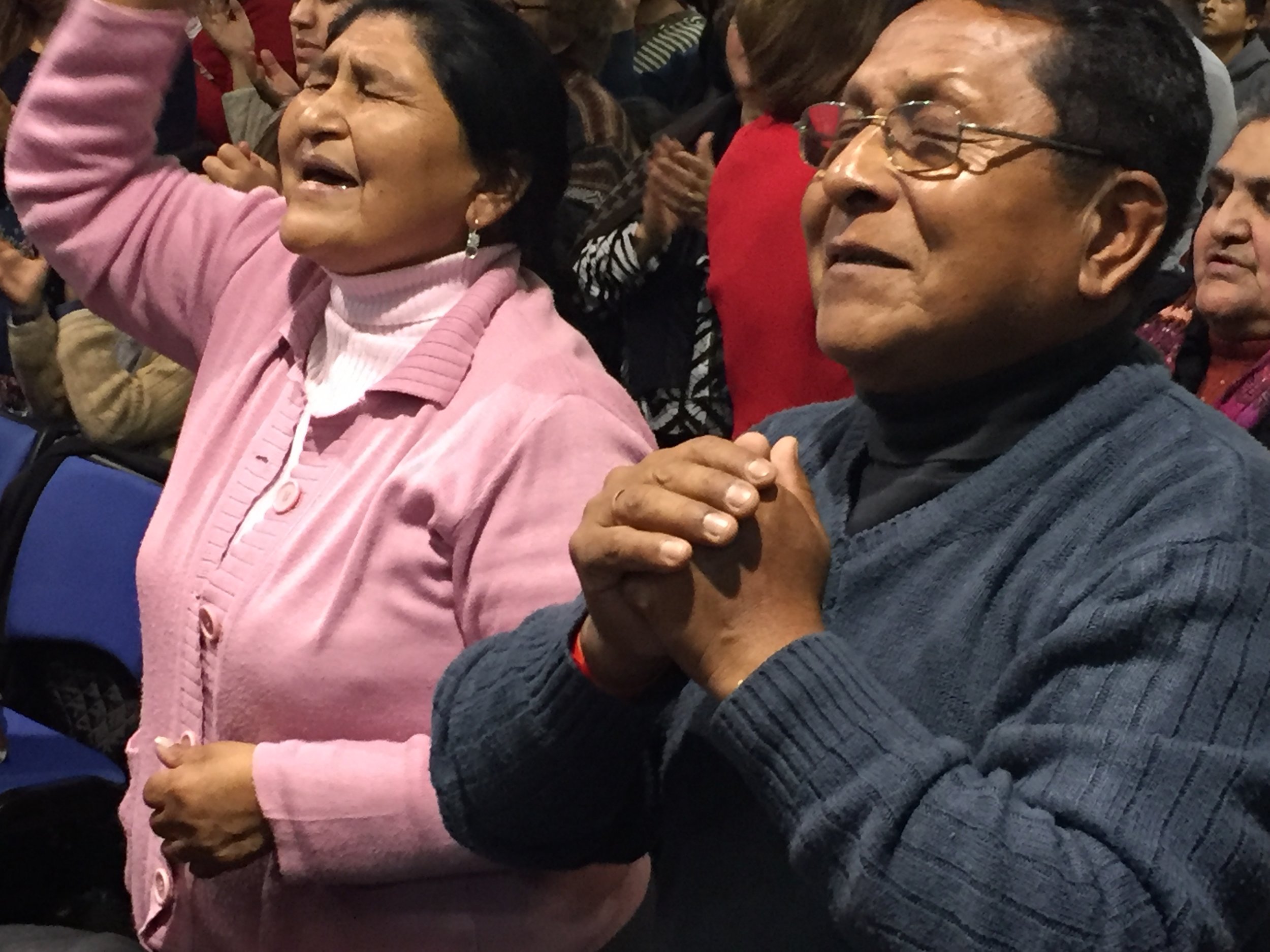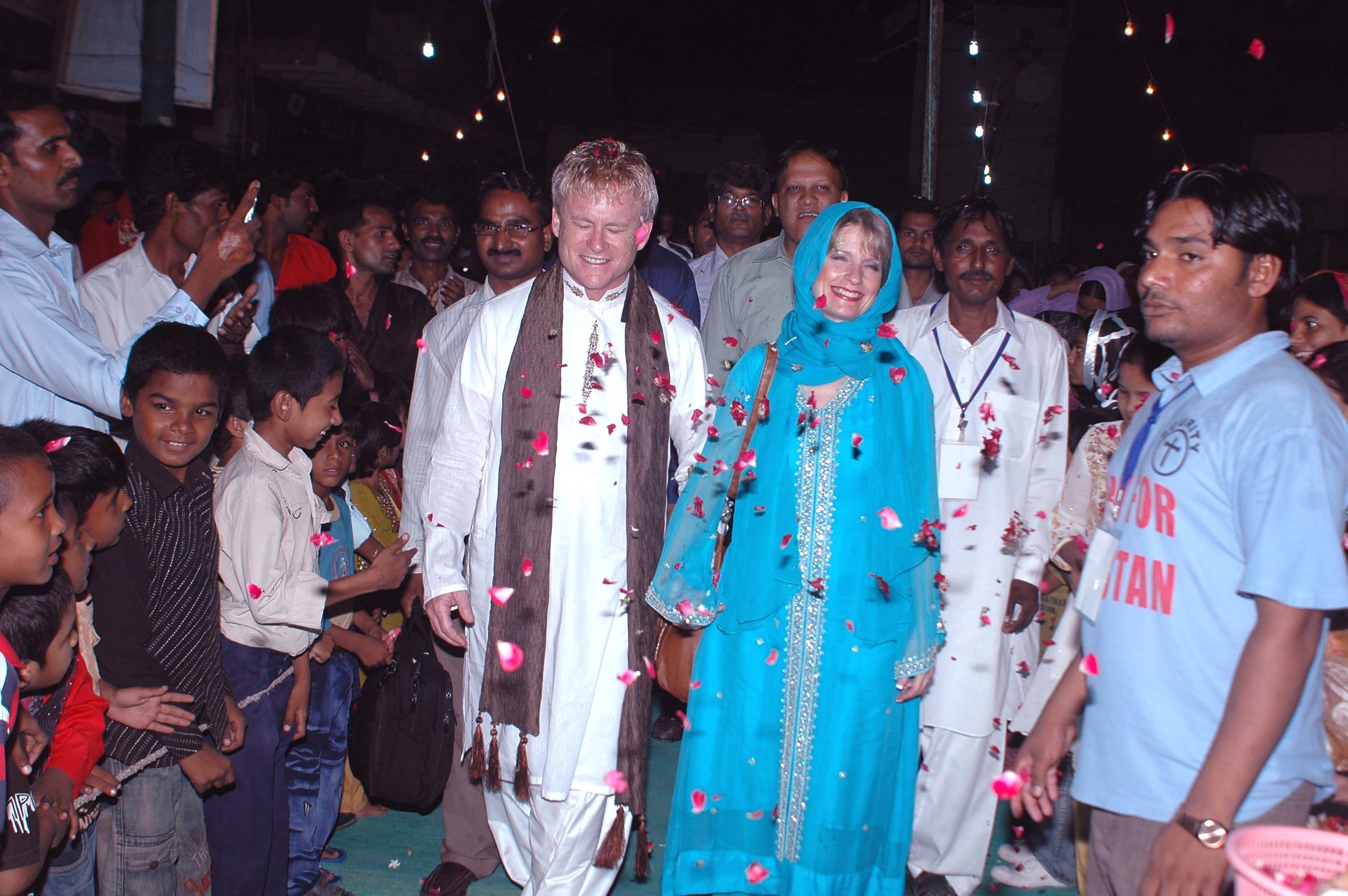 This ministry exists to reach the world with the hope and love of Jesus and to ultimately fulfill the Great Commission. Your gifts are greatly appreciated! To make a secure donation to our ministry please click the link below.
you can Also make checks payable to: Love Sings! Ministries and send to: P.O. Box 17247, Nashville, TN 37217. Or call our office at 615-773-8480 to make a donation by credit card.